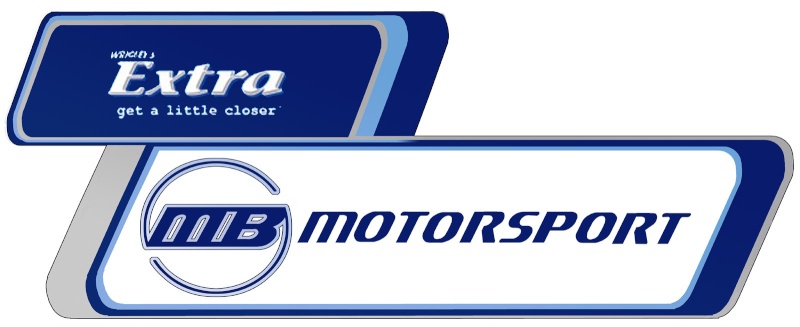 TRC
This week saw MB Motorsport make the first round of this years Rally Championships. The team headed to the spanish mountains lighter than anticipated with only racelegend MB1 attending the event(s) The berkshire based team have had numerous problems over teh past week with a lack of drivers able to attend meetings such as the MINI challenge in New York aswell.
Despite a lack of support the team arrived early at the service park and began preparing the car for the shakedown. This would be the first time racelegend was to use the car in anger and see where he lay with the rest of the pack. Early times showed some room for inprovement yet the boys looked hopeful for the first stage. The team were due to enter both TRC and HRC however after a close come together with a barrier on the return from the shakedown it was unsure wether car and driver would make it for the historic stages.
Eventually it was deemed safe for the team to attempt the historic stage and racelegend set off. Stages one and three saw good times from the car but a lack of concentration saw a slip in results on the reverse stage. The team were pleased with the cars perfromance and are lookign forward to hitting the true stages at the next round.
_________________